Our Global Mission Appeal
When we started our Global Mission Appeal we had no idea how far we could reach. Well, here are some pictures of your generosity in action.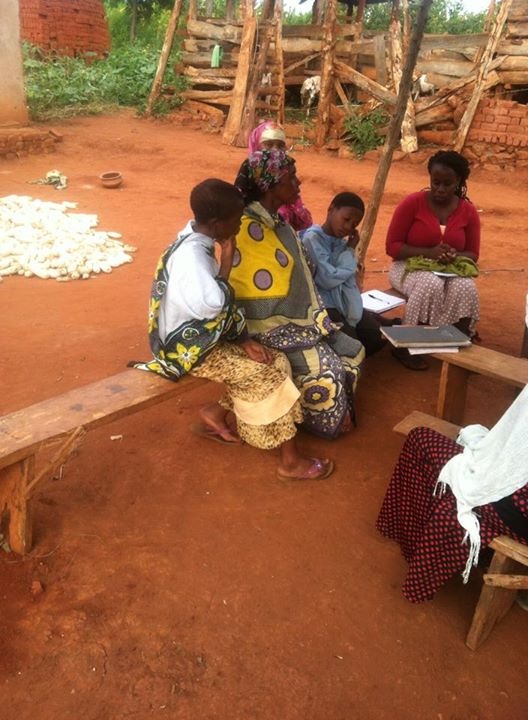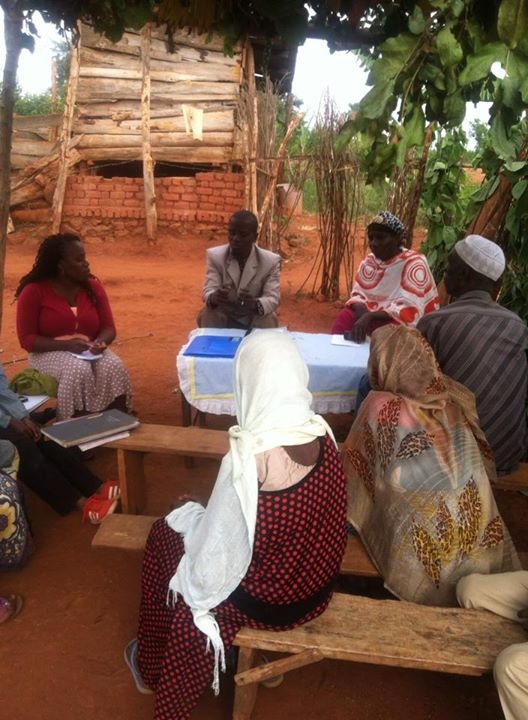 As many in our congregation know, we partnered with Shubira Bocko in Tanzania to help their village in several ways. One was to help with medicine. Part of our donation to this village is being used to help them become medically self-­sustaining in the future.
In addition to purchasing medical supplies - which by the way is extremely hard, time consuming, and involves lots of red tape - they have started to raise chickens with part of the money. They are building a caged area and purchasing the chickens, and the eggs they gather will be sold. The money they raise will be used to buy bus tickets to get the villagers to areas where they can get medical assistance.
Now they will have a way to help themselves for a long time. Congratulations to Shubira and the village in which she is working. And THANK YOU, Christus Victor, for making this world a better place.